I know you all are dying the hear about my super awesome week with sick children.
For now while I go and wash yet another load of laundry, you just much on a giveaway that I wouldn't mind winning. After that I will be back with a messy update.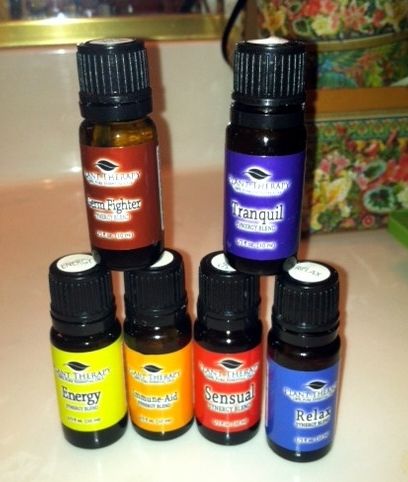 One winner will win:
The Top 6 Synergies Sampler Set. Includes Essential Oil Blends of
Sensual (Aphrodisiac), Energy (Physical Energy), Germ Fighter (Like
Thieves), Relax (Physical Relaxation), Immune-aid (Immune System
Booster) and Tranquil (Emotional Stress Relief). 10 ml each.
To learn all about this set, read Mommy Lesson Plans' Plant Therapy review.