Happy Insta Friday!
Link up with other Insta Friday posters here.
I'm not sure how I feel about the recent Instagram sale to Facebook. Therefore I have not started using it.
There is not much to post this week as I did not stop and take very many photos. I actually took time to enjoy life and DD's sickness. Yes sickness. Another round of ear infections. Boo hoo.
So I didn't actually know that Sierra Nevada had Ruthless. I had to stop and take a photo at the store to see which one the men folks wanted.
Easter egg hunt. Look at all that green grass.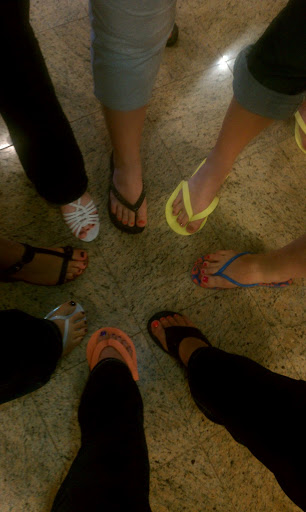 First pedicure since October. Looong overdue. I went with a nice spring purple.
Have a great weekend.
Written by